Apparently I must be a crazy driver, because yesterday I tossed my makeup bag in my work tote and by the time I got to work makeup was scattered all over the place! Now it very well be my driving skills (hello extreme road rage!) or the fact that I was trying to squish 15 different oddly shaped tubes into a tiny red mosaic cosmetic pouch that was way too small for it's contents.

So gone are the days of saying a little prayer that the zipper wouldn't break after every use. I decided I needed an upgrade desperately, so I did a little window shopping if you will. Check out these 10 makeup bags that are not only super functional in staying organized, but are cute to boot.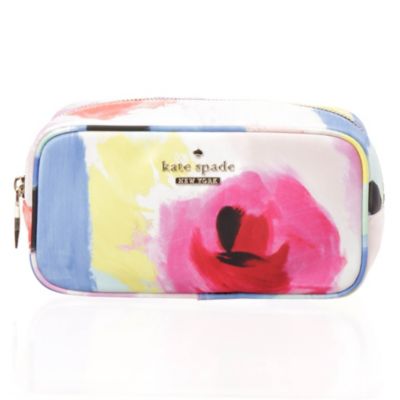 4) Stephanie Johnson 'Tamirindo Pink' -
Nordstrom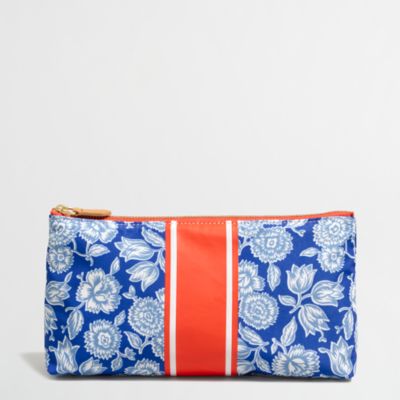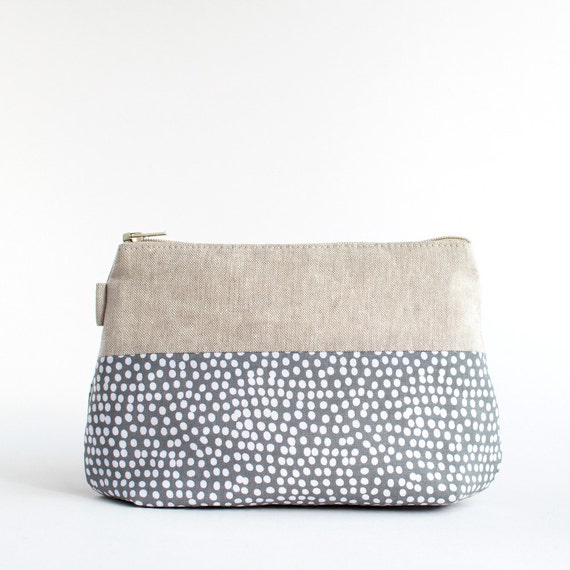 8) Theochiltree 'Gray + White Dot' -
Etsy

.:::.:::.:::.:::.:::.



Now the tricky part is how on earth do I choose?
Which one is your favorite?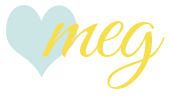 ________________________________________________