Fall is hands down my favorite time of the year. Slowly but surely the leaves are turning crimson and gold, beachy candles are swapped out for deep scents of spicy pumpkin... and Kate Spade has their 75% off annual surprise sale!
Finally every amazing piece of Kate Spade that I've been eye balling is [more] affordable. It's oh-so-tempting and perfect timing with my birthday and Christmas weeks away!
Here is what I can't get enough of...
1) 'Far From The Tree' Bon Shopper ($59 - originally $148)
I saw someone carrying this bag in the airport recently, and it is twice as cute in person! I love that it's so quirky - pretzels for everyone! #carblove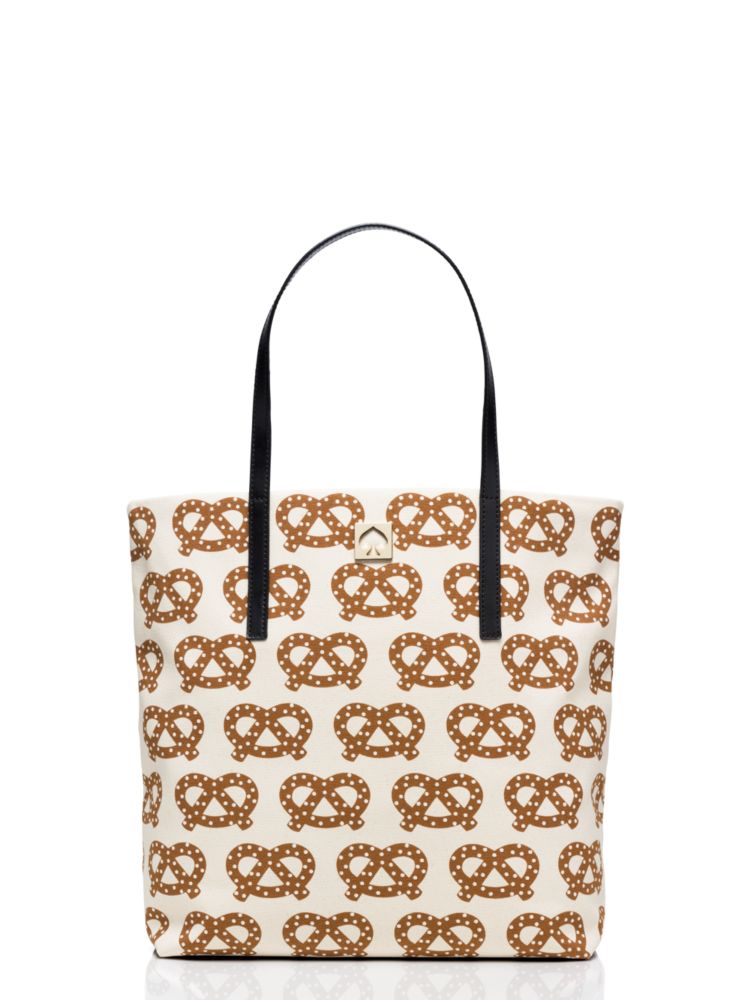 So stinking swanky. Not sure if I'm cool enough to pull off this bag, but I love the shape and everything about it, including the striped inside!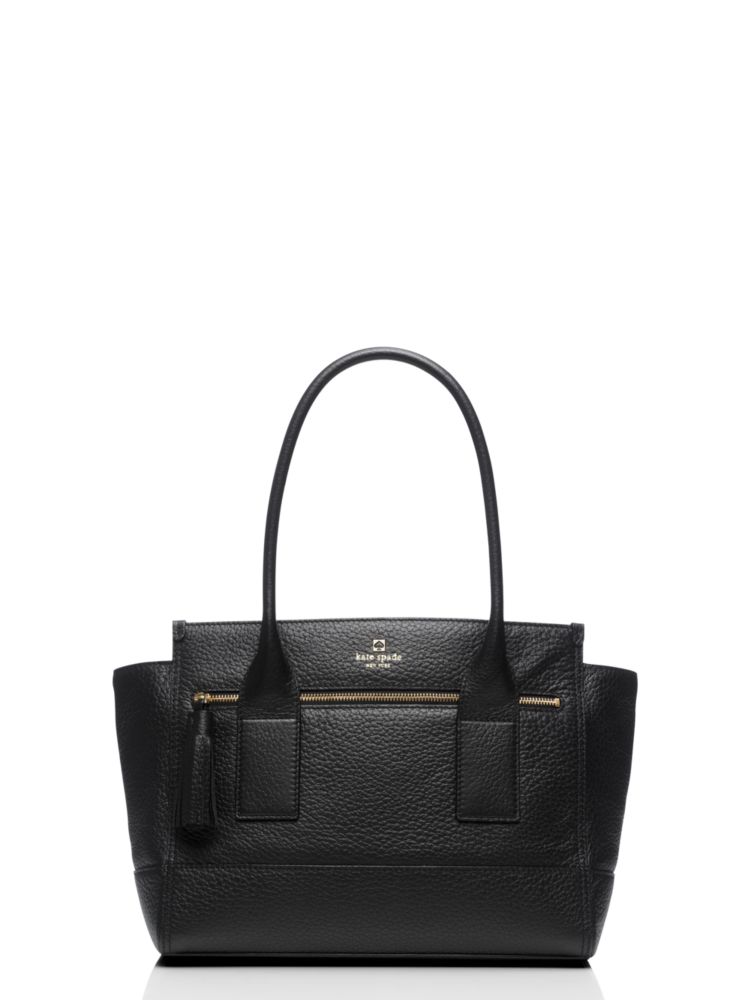 I love huge carry all kind of bags, and this one's tan/black combo has me swooning.
4) Wellesley Rachelle ($159 - originally $448)
That color though...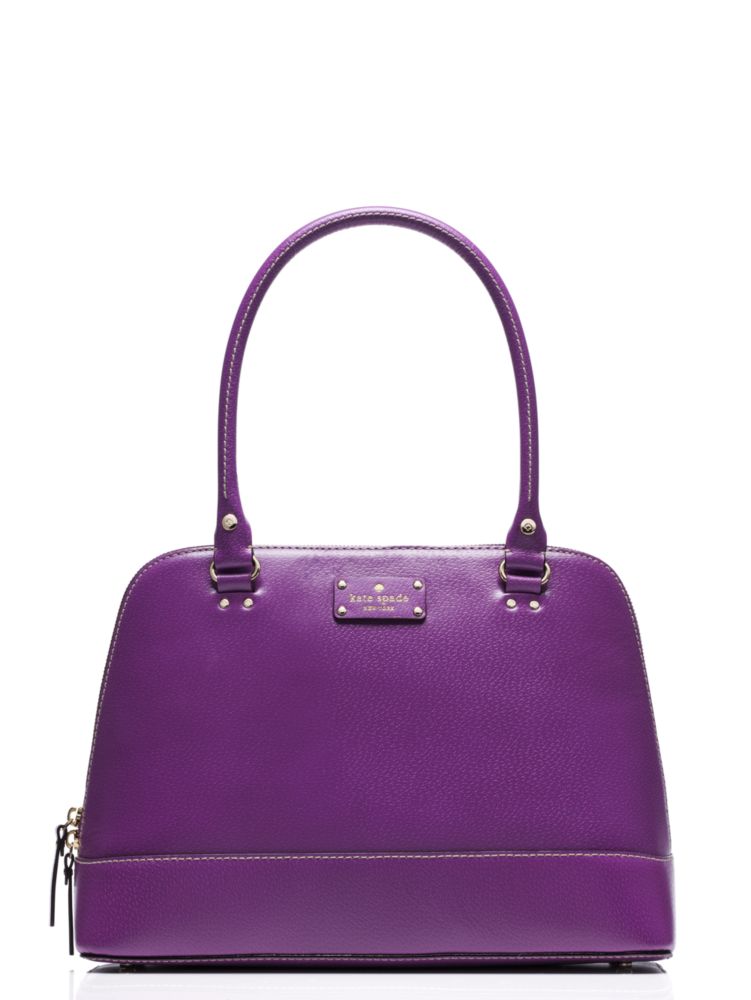 It technically may be a diaper bag, but it could currently be used as an awesome travel bag, and then maybe eventually serve a dual purpose. I said
eventually
, mom/sis/MIL! :) There is also a twin
Kennedy Park Travel Sophie
if I want something huge!
Yellow is my favorite color and gray + yellow reminds me of our wedding, one of my favorite days ever. This could be my perfect work bag.
I bought my sister the small crossbody purse version of this bag, and I love everything about it. The inside is cute, lots of functioning pockets, and this one could be travel bag or massive purse... what could be wrong with that?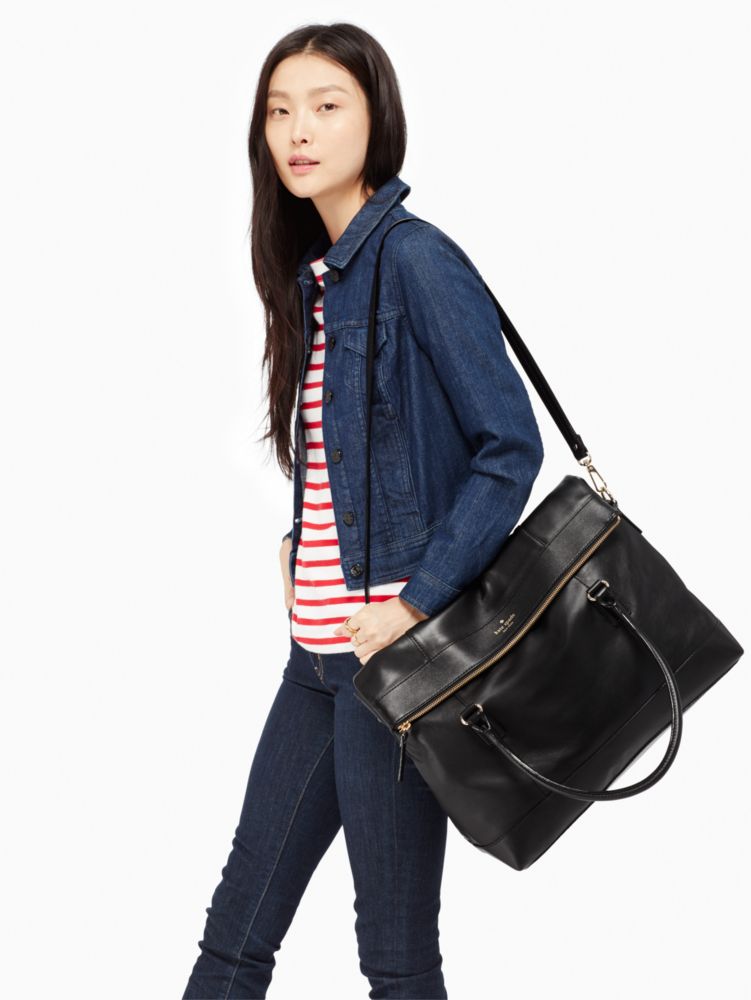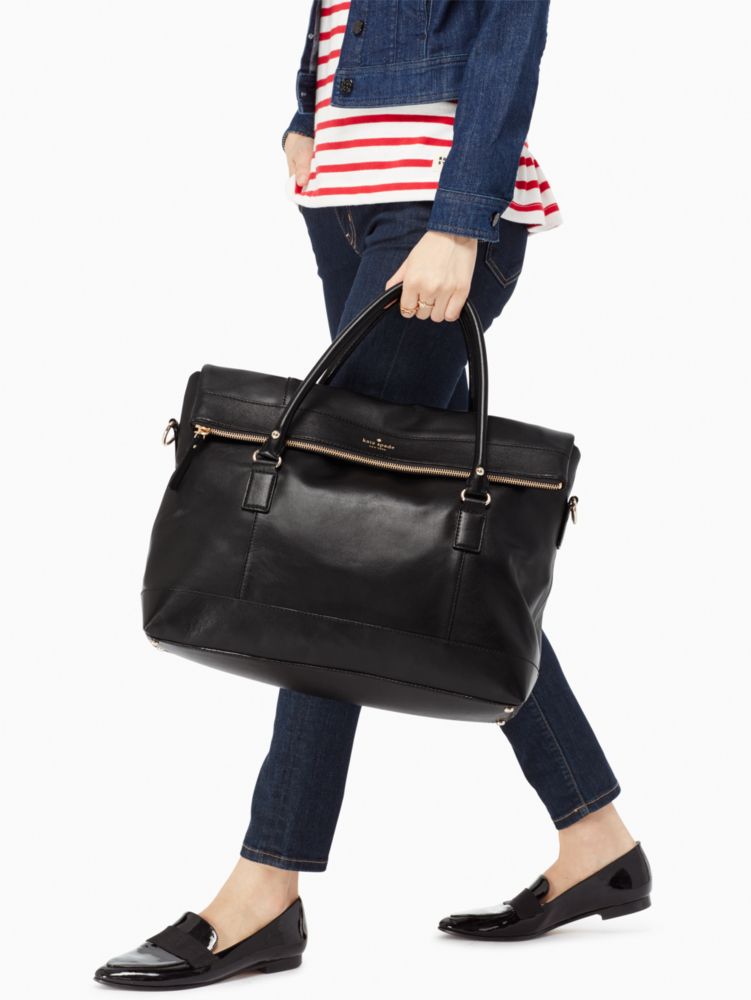 Neutral, striped, and with a cute bow charm. I can't imagine something cuter!
Maybe a fun color will jazz up airport security's attitudes when I'm jet setting?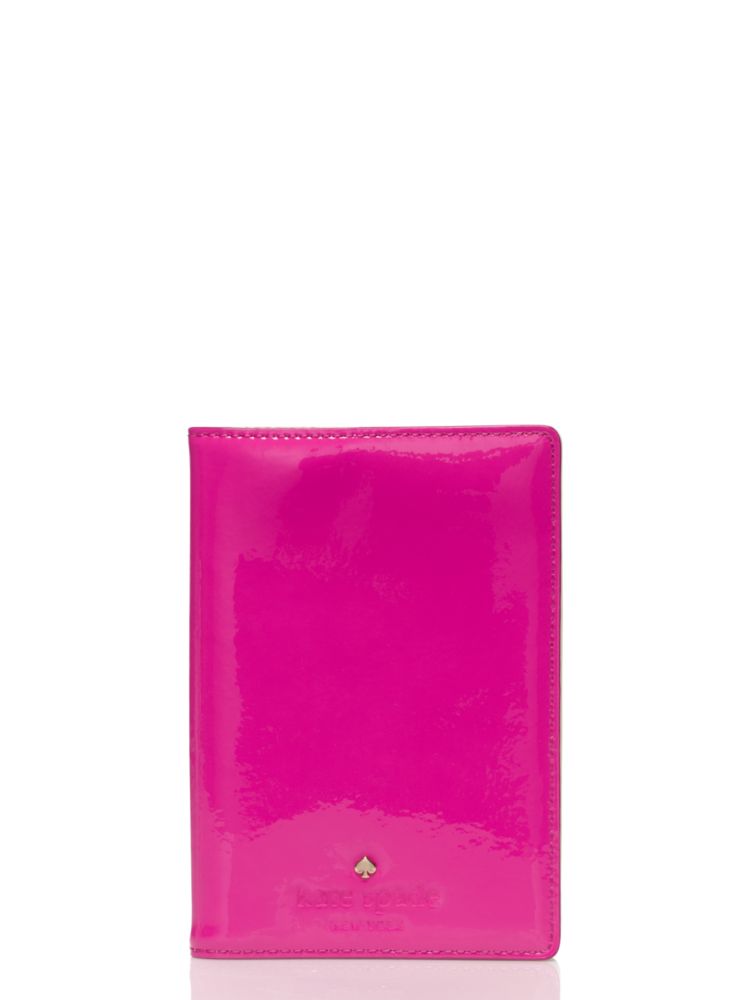 Such a cute little mini clutch or going out wristlet!
12) Peggy Heels ($175 - originally $350)
Way out of my price range for shoes (hello Target $20 special!), but they are so cute so I'm allowed to dream about them!
Happy shopping!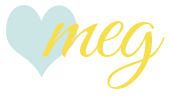 ________________________________________________