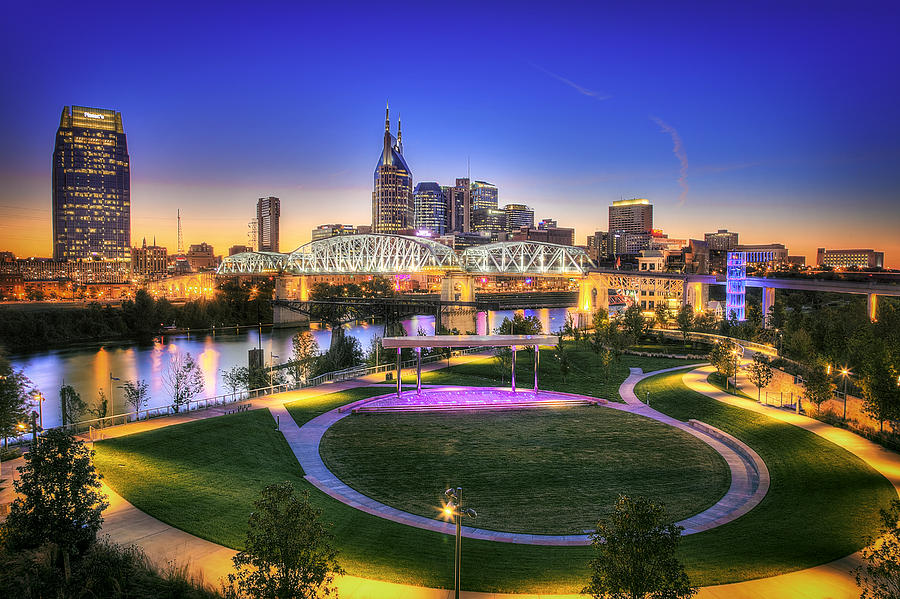 The countdown is officially on.
Next month, the hubs and I are all taking off for a nice long weekend in Nashville. Call it a belated anniversary
trip, or simply just an epic need to q
uench my adventure cravings, but I can hardly contain myself
!
I really wanted to take my first transatlantic flight to visit my sister who is studying in Europe, but the timing sadly didn't quite work out. However, I've been pathetically living vicariously through her travel photos via #sissygram on my Instagram - her photos are gorgeous!
So anyway, I've got the travel bug and I'm ready to go explore the East Side, become besties with Taylor, and indulge my inner fat kid at the local feed scene (read: donuts).
My good friend Jules told us about the Nashville Escape Game, and it's already made the list! So. stinking. pumped.
We don't know the city that well, though, so I'd love to ask: Do you have any recommendations of fun things to do? Places to stay? Restaurants? Shops? Day trips or hikes? We would LOVE to hear!
Thanks in advance for your awesome tips!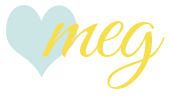 ________________________________________________