Today I pranked my coworker by turning his office into a swamp complete with a camouflage TP covering his chair, a 6 foot long paper mache alligator, and swamp plants.
Yup.
In other news, that's
my new hair-do
! Bye bye 7 inches - thanks for
the inspiration yesterday
, friends!
Did you get pranked today or did you do the pranking?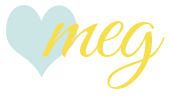 ________________________________________________