With Valentine's Day just around the corner, I wanted to help take the stress out of surprising your guy with something extra fun and thoughtful.
Check out some of the coolest and unique finds for your guy, whether he's a coffee loving hipster, an outdoorsy manly man, or a sci-fy geek (may the force [of love] be with you!).
Chemex Coffee Brewer
- $47
How cool is this brewer? Chic meets rugged in this popular design, and the best part... Chemex brewed coffee will make you want to do the macarena! SO good.
Funny Love Card by Emily McDowell Studio
- $4.50
Hahaha! Someone please tell me I'm not alone, but isn't this funny? #guiltyascharged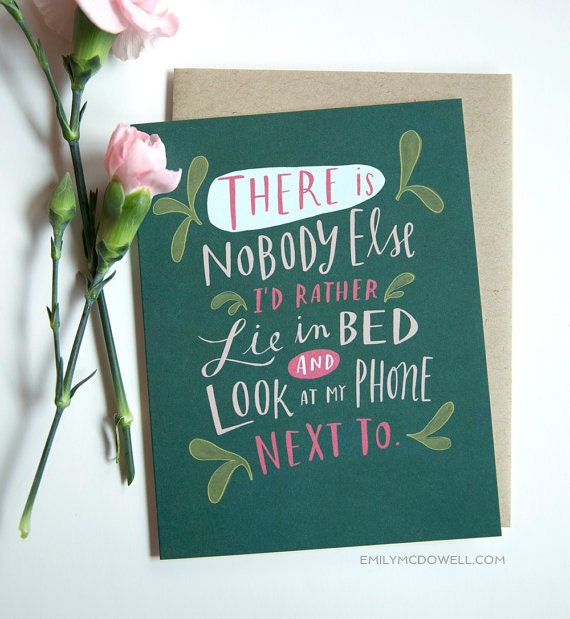 Dean & DeLuca Whiskey Stones
- $26
Nothing is more fun for your man than when he has some fun bar accessories! Pair is up with his favorite bourbon or some fun glasses, and you will knock this one out of the park.
Star Wars Pancake Mold
- $10
I'm not going to lie, Adam happened to glance over my shoulder when I posted that and told me, "Those are hilarious! I need those." And there was some seriousness involved. Possibly even a threat, but who wouldn't want to eat a Yoda pancake? Yeah, nobody.
Flipped Hearts Boxers by JCrew
- $13.50
Yes, I know, they're underpants, but they are just so cute. And they'd be even cuter on your man's tushy, right?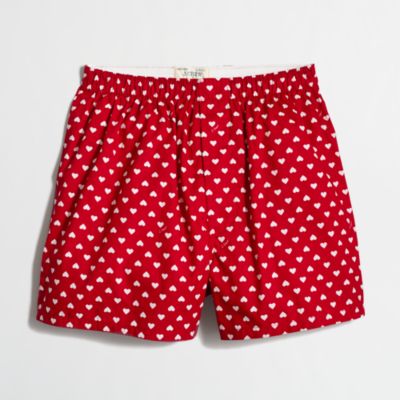 Personalized Wet Shaving Set by Miri Hardy Pottery
- $92
Handcrafted pottery with a cool purpose that you can personalize? I mean I want this for myself and I don't have any facial hair [that I can see...].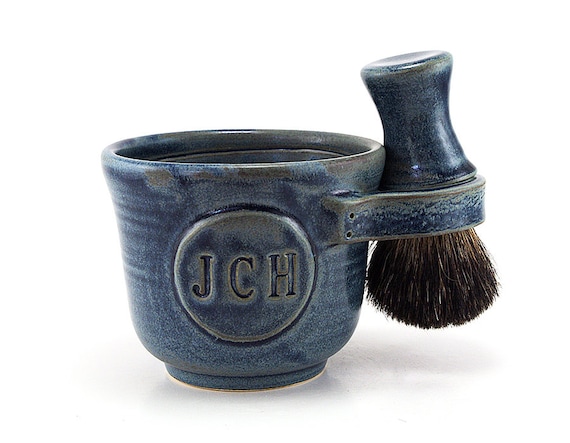 Beer Cap Map by Home Wet Bar
- $35
If you love a beer lover like I do, you know how much they would geek out over this ultra cool collectible. What a fun way to remember all of the craft brews sampled.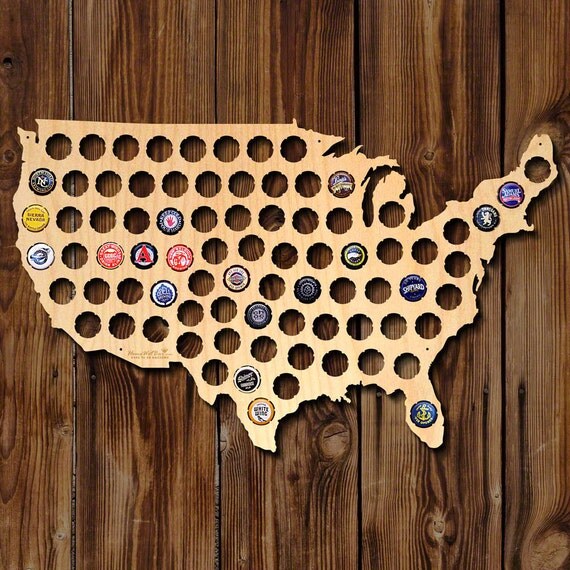 Handmade Leather Coaster by Sandlot Goods
- $35
I freaking love every single thing Sandlot Goods makes. In my eyes their ultra buttery handcrafted leather with cool stitching can do no wrong. And if you love these coasters, you will really love their wallet selection!
Modern Bottle Opener Keychain by Design Unsanctioned
- $32
Because every guy wants to be THAT guy who can open a beer for his buds. Bonus points if their opener is as cool as this one.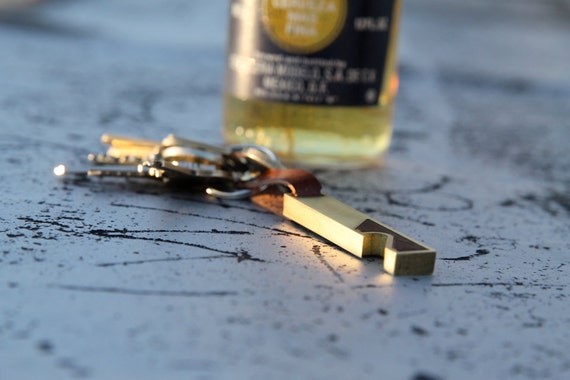 Vosges Bacon Chocolate Bars -
$7.50
Because chocolate + beer. Duh, this one's a homerun!
// What funky gifts are you eyeballing for your favorite dude? //
Happy shopping, y'all!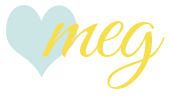 ________________________________________________