As you you know
there is a lot going
on in my little world as of late.
With
surgery
less than 2 weeks away, I'm diving into full planning mode. While I'm down to one functioning leg, I'd prefer that our house doesn't fall apart, we remember to feed ourselves daily, and I am not bored out of my mind during recovery.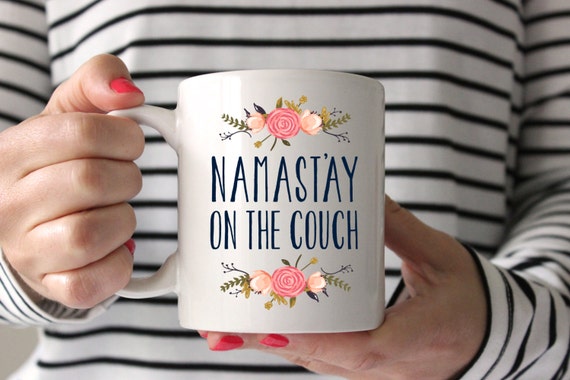 1) Research and prep quick meals
When I told Adam I was doing this he reminded me that he has fully functioning limbs and would be happy to cook (he's a keeper, ladies and gents). However, when he's working long days I don't want him to work about my usual duties of meal prepping, shopping, and cooking. So anything I can help do ahead of time to make it easier, I'm all about it.
Any suggestions on freezer or crockpot meals that you love?
2) Buy comfy lounge clothes
Have you tried the amazing things at
GapBody
? They make a good majority of their PJs and lounge wear out of modal, and let me tell you, there as smooth and silky as butter! I have two Gap Body boy short/cami sets that I practically live in, but I would love some cozier pants or a little hoodie to lay around in. I love
these joggers
!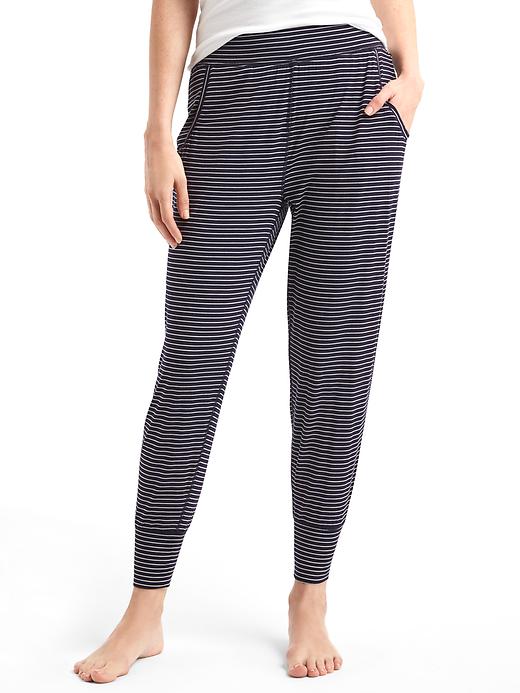 3) Clean the house from top to bottom
Nothing relaxes me more than enjoying a squeaky clean house while my
Scentsy warmer
is on making our house smell SO good (fave fall scents are
Cider Mill
,
Honey Pear Cider
, and
Pumpkin Marshmallow
). However, our house could use a little TLC deep cleaning...
enter weekend to do list!
I've started lots of miscellaneous projects - sewing, going through my closet, sorting and labeling Christmas decor - that I need to finally wrap them up. After that,
I want my floors to shine like the top of the Crysler Building
(any Annie fans out there?
Buehler?
).
4) Make a list of fall movies to watch
So granted I will be hopped up on some good pain meds and will be sleeping some of the time, but I am not a napper. With fall being my absolute favorite time of year, I want to bring a little bright spot into my recovery by watching some of my fall favorites:
+ When Harry Met Sally
+ You've Got Mail (pretty much anything with Meg Ryan!)
+ Runaway Bride
+ October Sky
Do you have any that remind you of fall?
5) Stock up on good books to read
I'm currently reading Harry Potter and the Cursed Child and I can barely put it down. I love being back in the world of Hogwarts! Looking for other great books to add to my library list. I'd love to stock up before being confined to the couch for a week or so! If you have any books you could barely put down, please send your recs my way!
Recently read:
+ The Girl on the Train
+ Me Before You // After You
+ Modern Lovers
On my radar:
+ When Breath Becomes Air
+ The Last Lecture
+ The Summer Before the War
+ First Comes Love
+ The Vacationers
+ All the Light We Cannot See
.:::.:::.:::.:::.:::.
If you have any suggestions on recipes, fall movies, and books...
help a sister out!!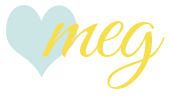 ________________________________________________