This past weekend I had the opportunity to host a baby shower for my bestie, Sarah, in my hometown and absolutely had a blast. I met Sarah all the way back in 3rd grade when she transferred into my elementary school and along with my other bestie and shower hostess, Paige, we've been inseparable ever since.
When we found out that Sarah was expecting here first kiddo, a sweet baby boy named Eli, Paige and I knew we wanted to throw an extra special celebration. Inspired by Eli's black and white striped nursery with gold accents, we had a blast putting together ideas for the big bash.
We booked
Love of Character
, an adorable new boutique party store in Wichita, Kansas that doubles as a darling event venue, and loved how everything turned out! The owner, Mary, is an absolute doll and made our whole party so wonderful. Unfortunately I forgot my nice camera, by these photos will still do the trick... t
ake a look!
The 3 amigos!
Paige (left - who is also expecting), Sarah, and yours truly!
We decided on very simple white table with black and white striped plates, blue accessories, gold silverware, and of course some mini flower arrangements for a pop of color.
For the mid-afternoon shower we wanted to to feel playful and also have some tasty snacks!
For food items, we did cheese and crackers, fruit and marshmallow fruit dip (so good), chicken salad, chocolate dipped pretzels, and the world's cutest cookies and cupcakes from by local pastry chef,
Pastries by Calli Leigh
. The cookies turned out SO cute!
We didn't want to do too many silly games, so we had a little side station where people could write fun messages on diapers, fill out a cute Wishes for Baby card, and then take a clothespin for a care-free shower game where you try to avoid saying the word baby. If anyone says "baby", you steal their pin, and the person with the most at the end won a fun prize!
After that, we moved into the good stuff... baby presents and photo taking!
Mom-to be, Sarah (she looked SO cute) and her mom, Janice.
My hometown besties! It was SO good to see them!
On the way out of the party, guests were welcome to shop the insanely cute party gifts and stationary at the front of the store. Personal favorites included Rifle Paper Co. products, balloons with confetti in them, a giant gold swan pool float, and adorable party plates!
For
the invitation
to guests and other party stationary items, like the
Wishes for Baby
card, we used
DigiBudha
Papperie on Etsy and loved how everything turned out! Cute online, but gorgeous in person and so easy to work with to get our desired look!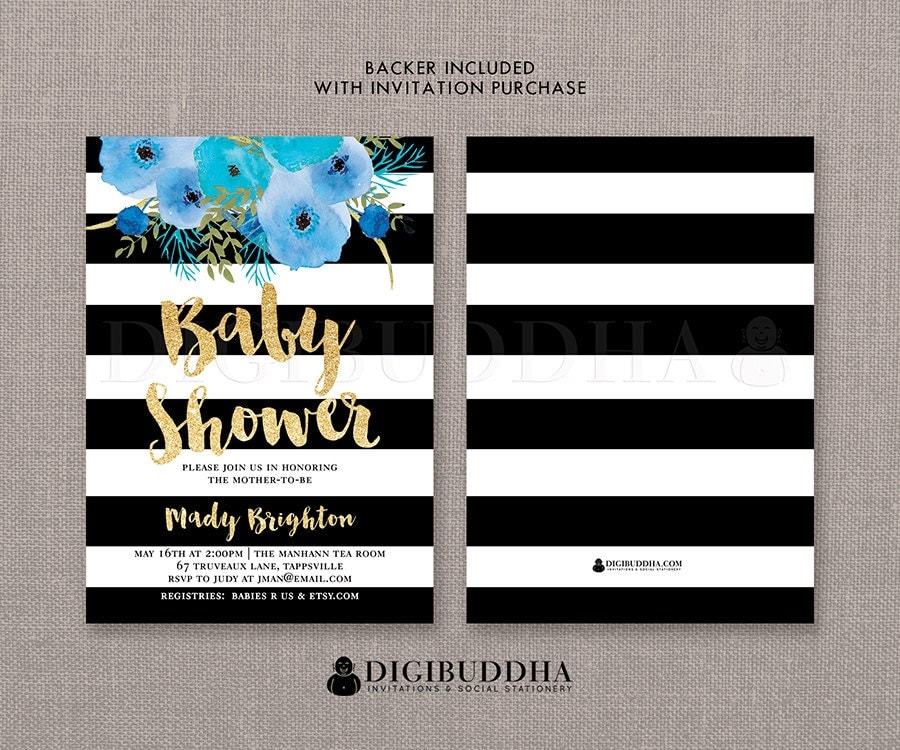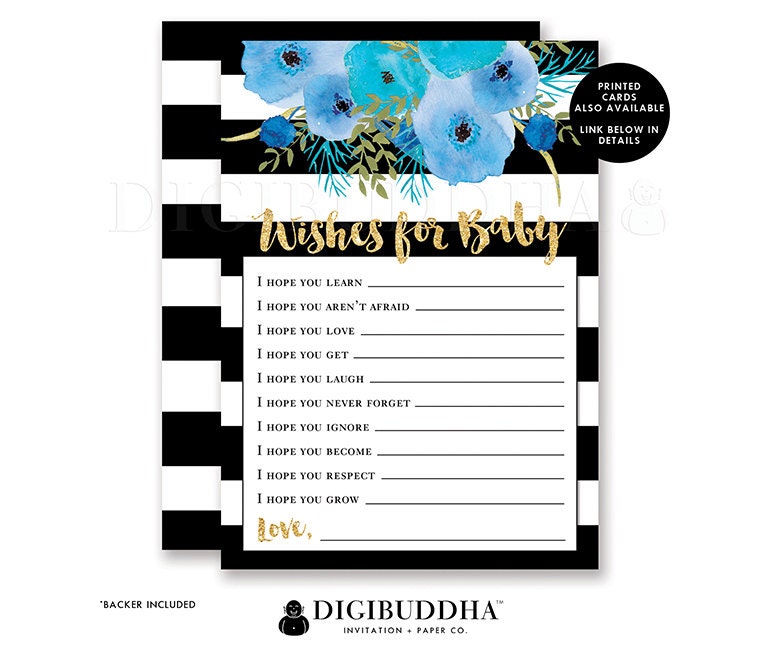 So all in all it was a wonderful shower where we made great memories and my dear friend Sarah felt very special. Woo hoo! It was so fun to not only get to be creative and have lots of fun projects, but also talk to my bestie Paige everyday in preparation.
I am back in Kansas City now and am already missing those girls, but can't wait to be Auntie Meg this summer/fall! I'm ready to smooch some babies! :)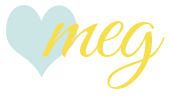 ________________________________________________