Last July, the hubs and I were seriously tossing around the idea of selling our home. Adam purchased our 1970s split level 6 years ago, put so much heart into this house, and we thought we were ready to move on to purchasing our first house together.
We were getting excited to dream of new possibilities, but the more we were fixing up our house to prepare for selling, a funny thing happened. We kind of fell in love with our little fixer upper after
remodeling the kitchen
, getting brand new gorgeous flooring, painting wood paneling, and so many other little projects.
Of course now that we've decided to stay and put more soul into our home, we're dreaming of the next few projects. And after squeezing to get by each other while we both try to get ready in our tiny "on suite" (I saw this with a laugh, as it's a dinky mini bathroom attached to our room), I'm dreaming about the idea of these gorgeous master bathrooms. A glimpse inside my inspiration...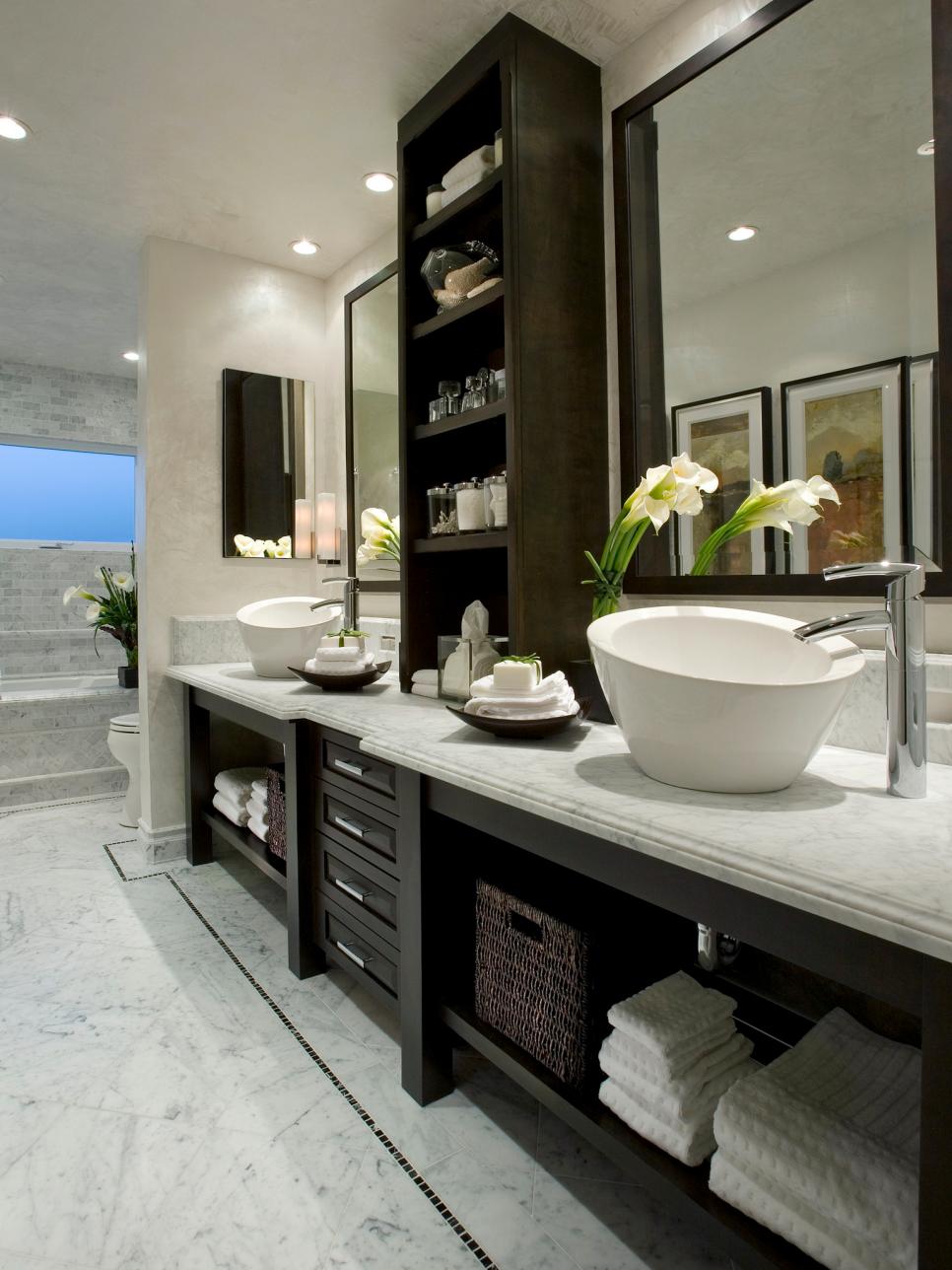 With chic tiling (I love the wide variety at
PlumbTile
!), like herringbone flooring and gorgeous glass mosaics, I am dreaming about a spa like master
bath
full of cool grays and crisp whites. Where fluffy white towels are rolled up in baskets, fancy
bathroom sinks
adorn marble counter tops, and a vase of fresh flowers brighten the whole room.
There are so many different looks that I love. How on earth would I choose between rustic chic style with reclaimed wood and nature elements, and the ultra spa-like chic look of gorgeous marble surfaces and sparkly chandelier lighting?
And those huge walk-in showers! I can't even imagine a world where I don't have to wedge my leg halfway up the side of our 3ft by 3ft shower to shave - ha! With all this daydreaming, the Haskins House may be getting a face lift sooner than later!
What does your dream master bath look like?
Are you ready for a home reno project?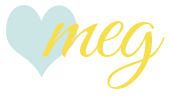 ________________________________________________